Mugen live stream 3 Ghost Rider is hellbent!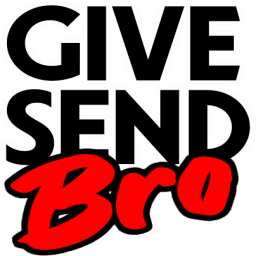 Enjoyed this video? Join my GiveSendBro community for exclusive content at
u470
!

To stay intouch with this creator, follow
RedKnight
and many others on our Mastodon Instance.
Published on 06 Aug 2022 / In
Gaming
an old mugen stream I made about 7yrs ago.
Show more
0