Motörhead - Damage Case Live
Enjoyed this video? Join my GiveSendBro community for exclusive content at
TALI-CHADJESUS33
!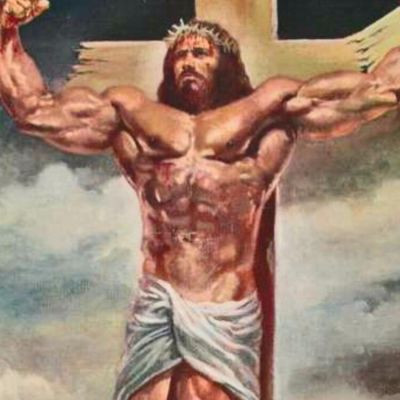 Published on 02 Jul 2022 / In
Music
Motörhead - Damage Case Live
25 & Alive Boneshaker is a live DVD featuring Motörhead's 25th anniversary concert at Brixton Academy, on October 22, 2000.

Special guests
"Fast" Eddie Clarke (ex-Motörhead, ex-Fastway) on "The Chase Is Better than the Catch" and "Overkill".
Todd Campbell (Phil Campbell's son, S.K.W.A.D.) on "Killed by Death".
Paul Inder (Lemmy's son) on "Killed By Death".
Whitfield Crane (ex-Ugly Kid Joe, ex-Medication) on "Born to Raise Hell".
Doro Pesch (ex-Warlock) on "Born to Raise Hell".
Brian May (Queen) on "Overkill".
Show more