Monday Madness Live w/ Brownie on the Air!
Enjoyed this video? Join my GiveSendBro community for exclusive content at
u87
!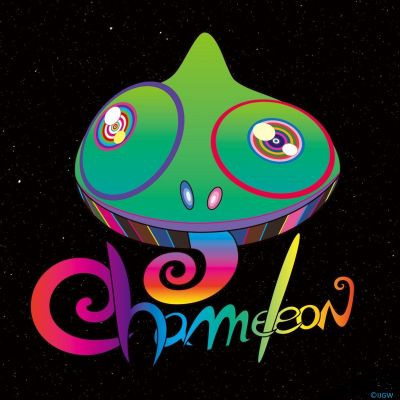 Published on 08 Aug 2022 / In
Other
Welcome to the Madness Monday Show! Where we vent, rant, chill, answer questions! Maybe even debate. If you bring that drama....
Show more