Modern day witch has given up all hope. Misery loves company. She likes older men that have given up on life.
Enjoyed this video? Join my ManOpay community for exclusive content at
TheLoneWolf
!
Want the audio version of this video?
Click here
. You can also play the audio version in the in-app player above by selecting MP3 from the resolution toggle.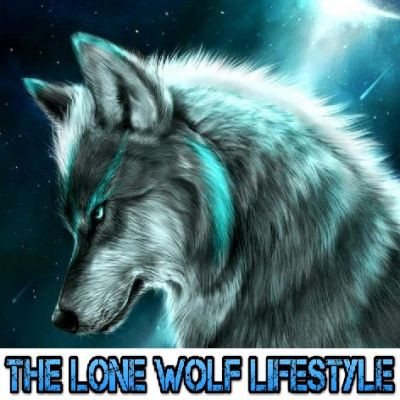 Published on 23 Jan 2022 / In
Other
Show more