MGTOW The Black Belt (Part 2: Systemic Fundamentals)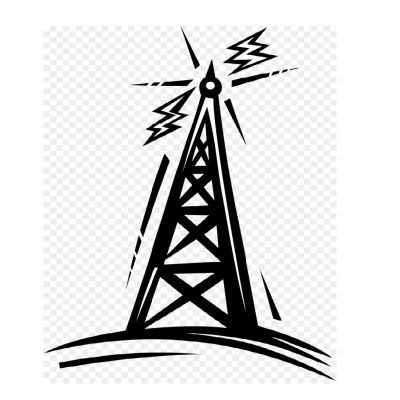 The black belt part two. The final video in the belt series. Here the Rooster lists and describes the five fundamentals of this level. Also discussed is the U.N.'s Agenda 2030 and how to avoid many of it's proposed restrictions on personal freedom with these fundamentals.

Keep in mind that Rooster recorded this in late 2016 and some of the things described have come to pass.
Show more