MGTOW The Black Belt (Part 1: Fundamentals)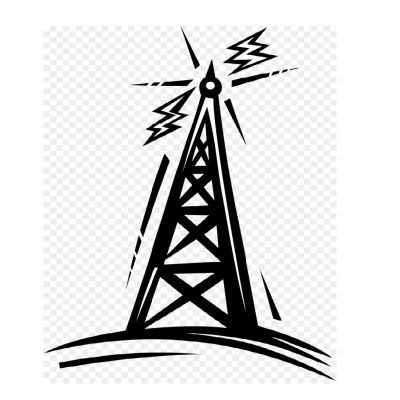 Opening scene is from the movie "The Gambler" (2014). The Rooster uses it as a metaphor regarding the prerequisites of the black belt. Each person in the scene represents a part of the gynocentric system.

Skills discussed are "get up and get out" and "the level of fuck you".
Show more