Master and Commander: The Far Side of the World (Film 2003)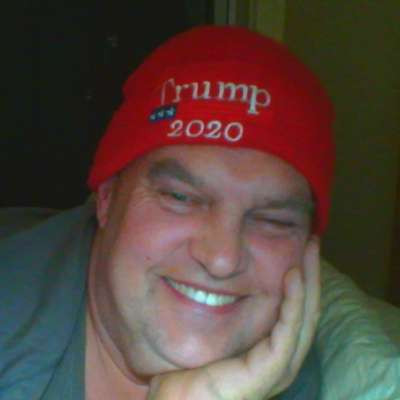 Master and Commander: The Far Side of the World is a 2003 American epic period war-drama film co-written, produced and directed by Peter Weir, set during the Napoleonic Wars.
The film's plot and characters are adapted from three novels in author Patrick O'Brian's Aubrey–Maturin series, which includes 20 completed novels of Jack Aubrey's naval career. The film stars Russell Crowe as Aubrey, captain in the Royal Navy, and Paul Bettany as Dr. Stephen Maturin, the ship's surgeon.
The film was a personal project of Fox executive Tom Rothman, who recruited Weir to helm the project. Filming took place on the open sea, on replica ships in the water tanks of Baja Studios, and on the Galápagos Islands. The film was critically well received and garnered Weir the BAFTA Award for Best Direction. At the 76th Academy Awards, the film was nominated for 10 Oscars, including Best Picture and Best Director. It won Best Cinematography and Best Sound Editing, but the rest of the categories were swept by The Lord of the Rings: The Return of the King.
Show more