Lesbian Vampire Killers - The Tracey Wigginton Documentary (This is no joke guys)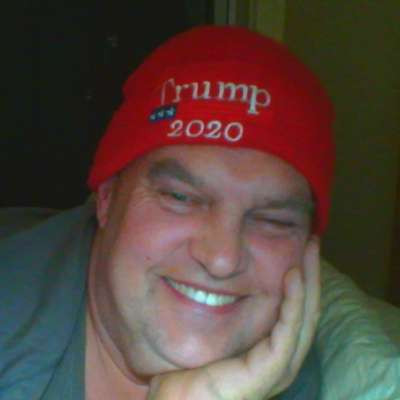 Ahhh the women - if they are not killing their unborn babies, killing, beating and raping their own and other peoples children, killing and raping the men, then they are turning into vampires.
Hurrah - The feminists are making progress on all fronts.
No Man. No Marriage. No Children. And NO Divorce Rape.
Awwwwww - Sucks to Be a Feminist (nut case).
Show more