Kyle Rittenhouse Found Not Guilty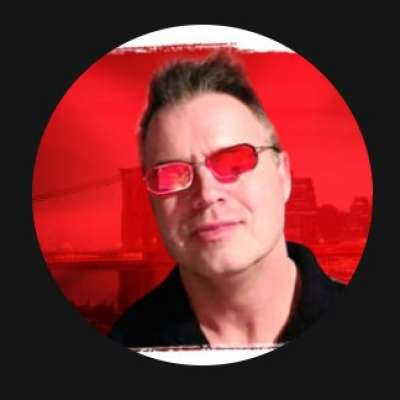 Kyle Rittenhouse was found not guilty in his trial, was it the right result and what can we take away from the trial from a red pill sense ?

Also update on the Andrew and Chris Cuomo as well as more canceling of comedians and Bill DeBlasio says shoot up NY !

And the quick hits the fastest nonsense you ever saw...
Show more