John Wick Chapter 3 (2019 - Full Movie 720p) - Movies Every Man Needs To See Series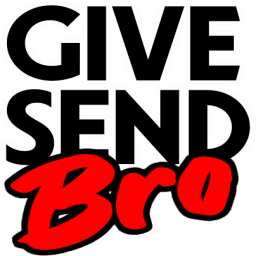 Enjoyed this video? Join my GiveSendBro community for exclusive content at
billyvonbomb
!
John Wick: Chapter 3 – Parabellum (or simply John Wick: Chapter 3) is a 2019 American neo-noir action thriller film directed by Chad Stahelski, written by Derek Kolstad, Shay Hatten, Chris Collins, and Marc Abrams, based on a story by Kolstad, and starring Keanu Reeves as the title character, alongside an ensemble supporting cast including Halle Berry, Laurence Fishburne, Mark Dacascos, Asia Kate Dillon, Lance Reddick, Anjelica Huston, and Ian McShane. The film, the sequel to John Wick: Chapter 2 (2017) and the third installment in the John Wick franchise, centers on John Wick going on the run from a legion of hitmen after a bounty is placed for his murder.

In October 2016, Stahelski stated a third John Wick film was in the works; this was formally announced in June 2017, after the returns of Reeves and Kolstad were confirmed, followed by Stahelski's return in January 2018. Much of the returning cast and crew was confirmed that following month, with new members joining that May. Principal photography began that month and lasted through that November, with filming locations including New York City and Casablanca.

John Wick: Chapter 3 – Parabellum had its premiere at the Regal Union Square in New York City on May 9, 2019, and was released in the United States on May 17, by Lionsgate. It received generally positive reviews from critics, with praise for the action sequences, visual style, and Reeves's performance. The film grossed over $327 million worldwide and took just 10 days to become the highest-grossing film in the franchise. A sequel, John Wick: Chapter 4, was released in March 2023, with a spin-off film, Ballerina, set to be released in the future.
Show more
0