I wonder what the real story is behind this?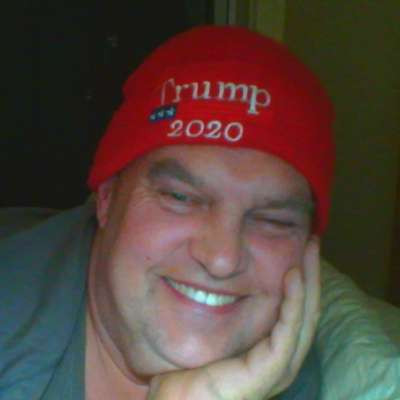 Contrary to the former title (most unhelpful) I think this is women being their usual spiteful selves, and decided to gang up on the "lady boys" and beat them.

The women are all getting old and fat and are insufferable feminist bitches and their husbands are straying with the "lady boys" - and they got jealous.
Show more