I am keeping my word. But due to me having to take a break from the pressure. New/old uploaded vids
Enjoyed this video? Join my GiveSendBro community for exclusive content at
u87
!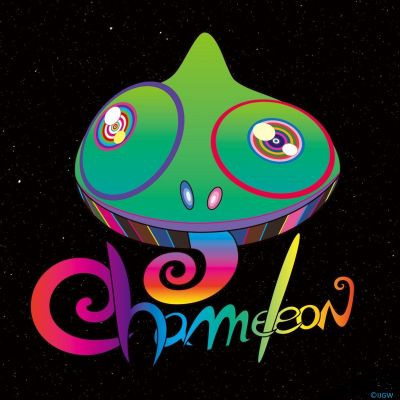 Published on 02 Jul 2022 / In
Other
I'm not breaking what I said, In lives, general, comments etc...I done addressing it. But this was filmed as well as some other stuff before the 1st I'm just slow releasing. This is me watching No life Mike watch her vid she uploaded and I debunk.


@#Ya boy Blue
@Scooter Beggins
@A SC CREEKER 🤘🏻
@RejectedKlownz
@Danny The Man Parker
@The Gotcha Man
@Horner's House
@Red Reaper

DISCLAIMER:
SPECULATIVE AND ENTERTAINMENT PURPOSES ONLY. FAIR USE. NOTHING HERE IS PRESENTED AS PROFESSIONAL OR LEGAL ADVICE. PLEASE CONSULT YOUR PROFESSIONAL.

Square Work's Media
All Rights Reserved

Oh Darn You guys I missed the sociopaths deadline!! What do I to do ;) Late upload.
Show more