How to deal with police demanding you wear a face diaper
Want the audio version of this video?
Click here
. You can also play the audio version in the in-app player above by selecting MP3 from the resolution toggle.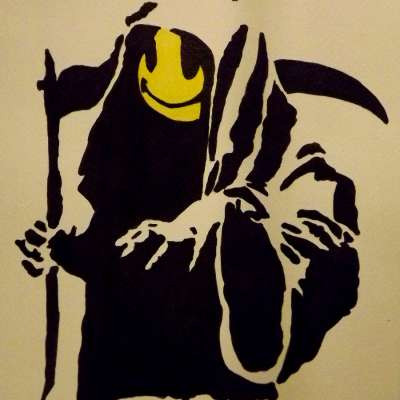 Two officers were harassing a teenager for not wearing a face mask, which was mandated by the Victorian Goverment. A good samaritan, a 50 year-old man, decided to come to the rescue armed with nothing more than a baseball bat. Predictably, instead of being commended for his actions he is being demonised by the lamestream media.
Show more