How the Democrats could hand the election to Trump on Super Tuesday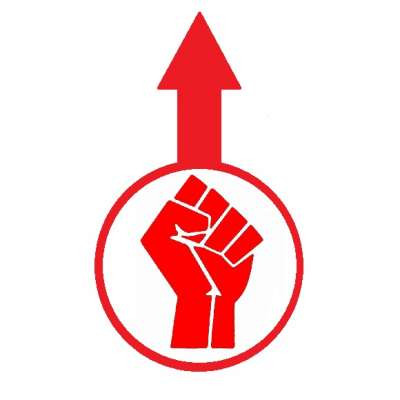 Once again the (Democratic) Party is using every underhanded tactic they have in their arsenal to stop Bernie Sanders from winning the nomination fair & square. In this video I explain why this is a bad idea for stopping Donald Trump from winning a second term (assuming that's a priority for the Establishment Democrats).


Sorry for not posting many uploads lately. I tend to not make videos unless i have a good idea what to make one on.
Show more