How it ends for the communists. Its coming for you soon commies.
Want the audio version of this video?
Click here
. You can also play the audio version in the in-app player above by selecting MP3 from the resolution toggle.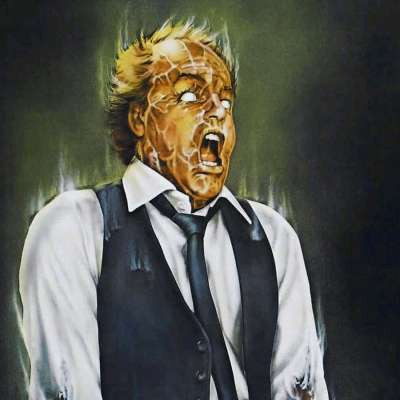 The commies will meet this fate soon, just a small reminder.
Show more