Hands Shannon - Boat Builder - An ancient MGTOW Man from long ago.
Want the audio version of this video?
Click here
. You can also play the audio version in the in-app player above by selecting MP3 from the resolution toggle.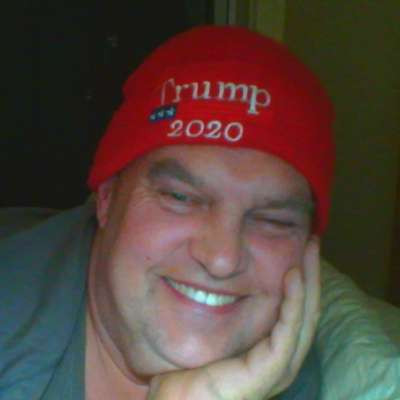 MGTOW Men have existed for thousands of years.
Growing a garden, self sufficient and hand building wooden boats.
Show more