Grim Rants: YouTube Takes Down Donovan Sharpe's Channel Without Even Getting One Strike!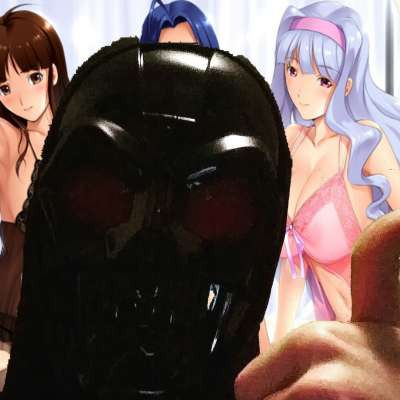 Game: Shadowrun Returns

Whether or not you agreed with Donovan Sharpe, taking down his entire channel without even getting one strike is absolutely in the realms of authoritarian control of users by a platform. If one man is affected, all men are or could be affected in the future.
Show more