Grim Rants: Why Are We So Focused On Women All Of A Sudden? What Happened!?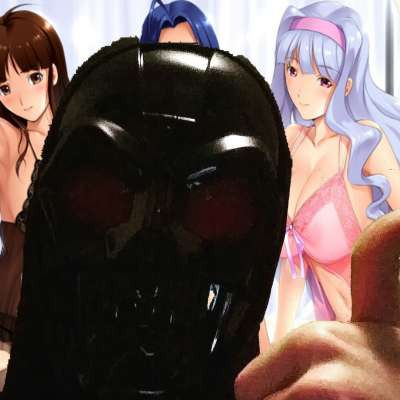 I'm looking at the front page of Mgtow.tv from just a few days ago and I'm noticing what's trending here. Surprisingly, even though I agree the information is good for young men starting out; I am noticing a lot of focus on women behaving badly. Yes, while this does exemplify our points, it really seems to divert from the serious political turmoil that is going on in our country and others.

It's not the best idea to worry about the silly things that women do all the time and instead pay more attention to how the government may influence them to take away the rights of all citizens. Women want to feel safe and secure, they have no problem giving up your rights to achieve that. It's not about how much of a thot this one is, or the black pills revolving around "a failure to get laid" but rather it is the fact that men need to get their priorities in order and stop focusing so much on them. I thought we left, gentlemen. That was the point of going your own way. But all I see now are "women behaving badly" videos that do mirror the radical feminists of the past era. This is not what making your own path is. In essence, it simply keeps you tied to the path you thought you had walked away from.

For naive young men, this information is invaluable. But for older folks like some of us, we're just preaching to the choir.
Show more