Grim Presents: The Phoenix Show, Round 2 W/Phoenix and Yoshken!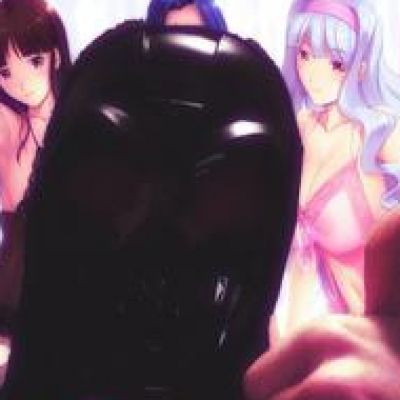 Game: The Evil Within 2 (GOG)

Tonight, we'll discuss a slew of articles, but this time with Phoenix doing the reading. That's great, since it gives me a break every once a while. Yoshken is here as well to give commentary. I also have a special announcement to make, so you will want to watch this one!
Show more