Grim Articles & Rants (8/4/2021) Havana Syndrome Attacks CIA, Incel Attack Thwarted, SI Swimsuit Issue Destroyed!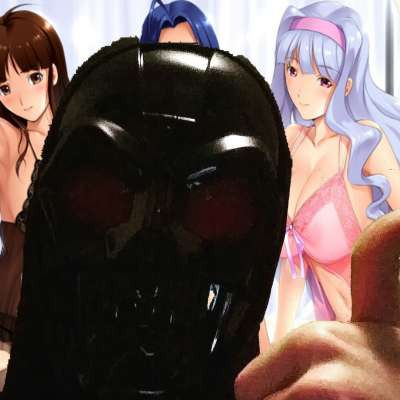 Game: Mushroom Kingdom Fusion

First off, we have to start the show by stating that Ken Jennings of Ken's Counseling Couch has been doxxed and fired from his job. You can support his gofundme by clicking this link. Any little bit you can give helps:


https://gofundme.com/f/supportken

Also, one of the active members in my server who goes by the name of Whiplash just recently lost his father. It's always tough to lose a family member and our thoughts are with him.


Aside from that, we will be discussing covid-19, apparent Havana syndrome attacks towards members of the CIA, a thwarted incel attack that never was, the Israeli Ben and Jerry's boycott, why California restaurant goers might be better off sitting in the middle of the road if they want tables, why it's bizarre to have musician non-athletes on the cover of Sports Illustrated and more!
Show more