Grim Articles (8/13/21) Science, Biology, Technology and Women!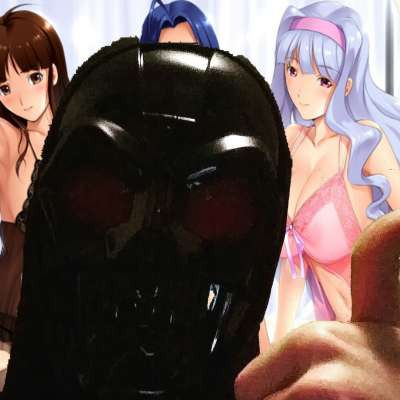 Game: Mushroom Kingdom Fusion (and would you believe there's a new version, so I'll be playing even more of this! But I have other game footage, so I'm not going to overwhelm you with this game.)

Tonight I'm discussing a slew of technology and biology articles. Skip the one from wired, this is a live show and I stopped reading what would have been a forty page article. Also, a women complains about workplace harassment in her blog, scientists warn of a future that sounds more like Deus Ex Human Revolution than anything else, and I discuss how humanity could be evolving through culture, rather than what we have believed in the past.
Show more