Grim Articles (6/26/2021) Trans Weightlifter In The Olympics Now & Everyone Is Going To Montana!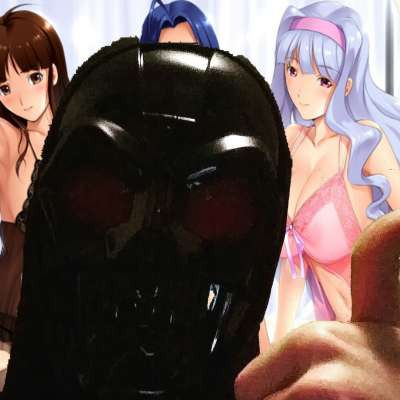 Game: Din's Layer

In a stunning and brave revelation, it would seem that Transwomen are now making their way into the Olympics, making South Park even less of a satire. Also, everyone with a substantial amount of money is getting the hell out of dodge and going to Montana, which is causing real estate prices to go through the roof! All this and more will be covered tonight!


Note: I bit the back of my tongue pretty badly. It is healing, but still quite a bit of pain. Will attempt to continue with the article shows.
Show more