Grim's Weekly Wild Card: Funbag Fantasy!
Want the audio version of this video?
Click here
. You can also play the audio version in the in-app player above by selecting MP3 from the resolution toggle.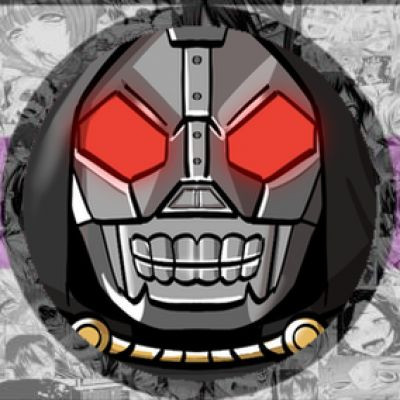 Published on 18 Feb 2022 / In
Gaming
Game: Funbag Fantasy (MangaGamer)

Grim had way too much fun playing this. If you want to see more, be sure to view, comment, like the video and show me that you want me to cover this one, Sideboob Story 1 and 2 as well as Funbag Fantasy 2 and Funbag Fantasy 2 If, all of which have been localized!
Show more