Grim's Hentai Corner Proudly Presents: Funbag Fantasy Pt. 2! (By Unanimous Request!)
Want the audio version of this video?
Click here
. You can also play the audio version in the in-app player above by selecting MP3 from the resolution toggle.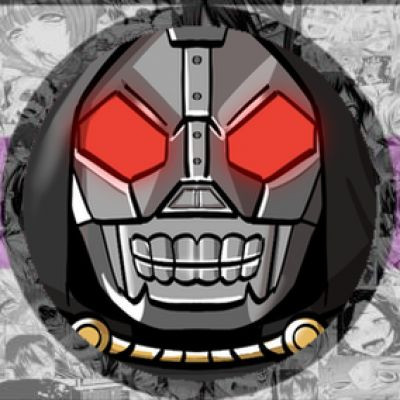 Published on 19 Aug 2022 / In
Gaming
Game: Funbag Fantasy (Mangagamer)

Here you go, more Funbag Fantasy! This is by unanimous request, responses and general clamor for the game series. It is very long, but we'll worth it from what I've read. Funbag Fantasy won our Weekly Wildcard Contest 2022!

What will take 2023? You'll see when our Weekly Wildcard Contest resumes next month!
Show more