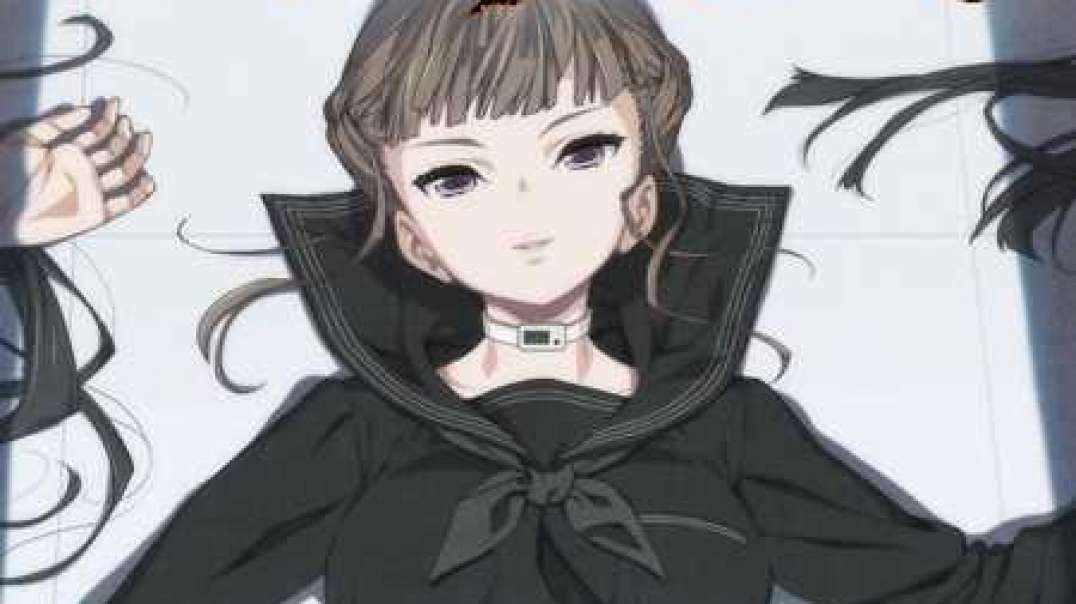 This video is age restricted for viewers under +18
Create an account or login to confirm your age.
Grim's Hentai Corner: Euphoria Pt. 3: I HATED These H-Scenes. Guy Needs A Fucking Therapist!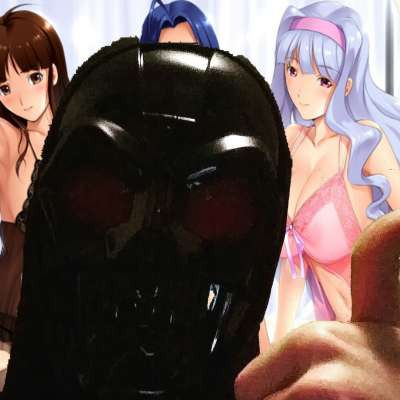 Published on 16 Sep 2021 / In
Gaming
Euphoria (MangaGamer)

I'm gonna be honest with you, I fucking hated these hentai scenes. Keisuke basically uses both of the girls as sex toys and there's no real response on their part. So I was actually trying not to fall asleep as each one droned on and on. Also, when you stop doing what Nemu asks, her role in the story diminishes and even Keisuke laments at how boring the game is starting to get and how he views the girls as toys. Guy Needs some mental help.

I'll continue the game, but I think I fucked up somewhere along the line and will have to read up on the other paths. I don't think I am going to get the true ending this time around. Because I don't like most of the H Scenes in this game, I almost feel like I wasted my money on it. I like the story, but they just go on and on. I can't skip them and they're pretty boring for me. It's just a bunch of ASMR. I need some vocal feedback, that's what's exciting. And not in the tone of "that's what gets me off" but that's what keeps me engaged, laughing and not falling asleep.
Show more