Grim's Adult Games Corner: Being A DIK Pt. 12: Movie Night At The HOT's Dorm!
Want the audio version of this video?
Click here
. You can also play the audio version in the in-app player above by selecting MP3 from the resolution toggle.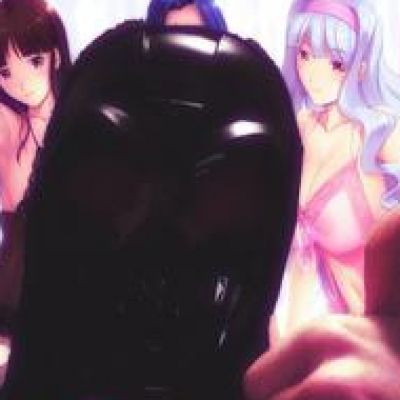 Published on 06 May 2022 / In
Gaming
Game: Being A DIK (GOG, Itch.io)

Apologies, there were a few hiccups I made, but we return you just about five minutes after the original cutoff. Very little happened and I sum it up. But enough about that, it's movie time! That's alotta ass!
Show more