Globalists Attack Red States With Deadly COVID Vaccines - Top Scientists Confirm!
Want the audio version of this video?
Click here
. You can also play the audio version in the in-app player above by selecting MP3 from the resolution toggle.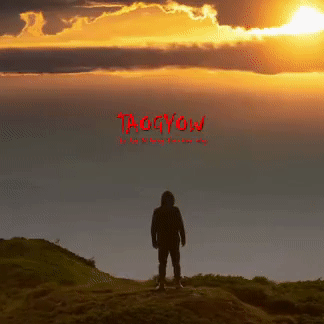 The truth is sometimes the hardest thing to accept!
Show more