German V1 Flying rocket instructional video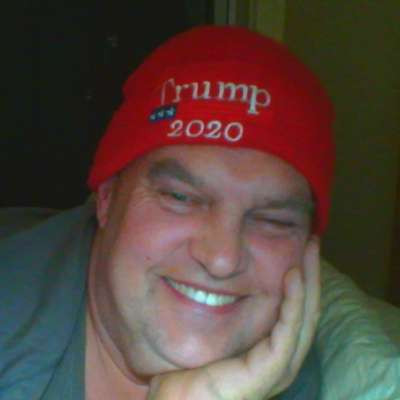 Subtitles exist in multiple languages! If there is a language that isn't in there that you want added, just let me know!!

______________________
Support The Channel:

Second Channel ► https://www.youtube.com/channe....l/UCRnm8Cyp7FM6ahtVj

♥Patreon ► https://www.patreon.com/Tipsyfishs

♥PayPal ► https://www.paypal.com/paypalme/TipsyF

Facebook ►: https://www.facebook.com/TipsyHistory

Have a topic you want to suggest? Say so in the comments below. Subscribe if you enjoyed the video as well, would be super appreciated


In 1942, the Luftwaffe, aware of the development of a long-range rocket by the German army, began intensive development of a rival weapon.

The Flying Rocket entered service ahead of the Army 's rocket and became known as the V-1.

Launched from ramps situated in the Pas de Calais, Flying Rockets were used to attack London in an offensive that commenced on June 13th 1944.

Basically simple in design, the Flying Rocket was an economical and effective weapon of war. Traveling at speeds of up to 440 mph, it severely tested the air-defences of England.

In early September 1944, the Flying Rocket launch sites were overrun by advancing Allied armies. In a three-month offensive, the Rockets killed over 5,000 Londoners, maiming and wounding many thousands more.
Show more