Games & Rants (Lost Episode) Gaycels & How In The Hell Did We Get Here?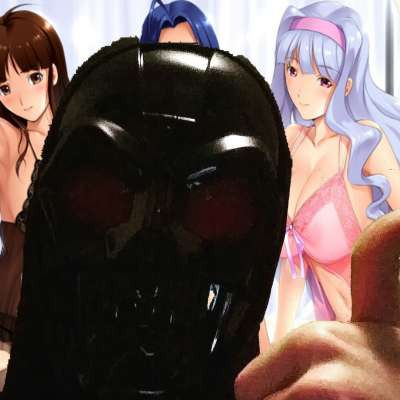 Game: Omega Labryinth Z (Contains saucy bits, though these have been censored)

In this video, DP and I discussed the fact that according to a speaker at this year's International Men's Rights Conference, gaycels exist. And believe me, gentlemen. It gets even crazier than that. I am tasting toe right now, because of the foot in my mouth that I have had to endure because I never thought things would become as crazy here as they have now. I never thought in over thirty years of being on this planet, that we would get to here.

You have got to be fucking kidding me, folks. And don't let me spoil it for you here, watch the video and I will tell you exactly what the heck is going on with these men and these super ultra mega extreme versions of looksmaxing that they are considering.
Show more