Games & Rants (7/5/21) Adios, Dead Penetration!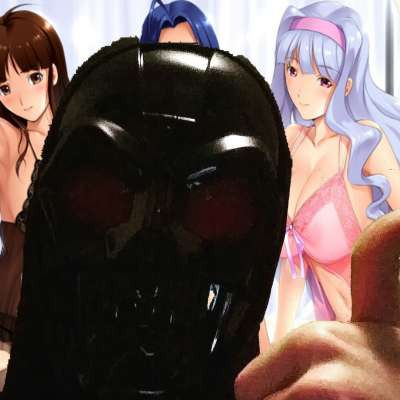 Game: Arcana Heart 3 Love Max

Yep folks, this is the last video I'll be doing with my co-host Dead Penetration. Simply put, our work schedules have changed because I was offered another position and took it. Also, I got tired of the arguing. I hope he finds his unicorn because there was no telling him any different.

Even so, I enjoyed having him on the show for what was well over a year and I hope you enjoyed hearing what he had to say.
Show more