Fully vaxxed swimmer Anita Alvarez loses consciousness, almost drowns in pool at world championship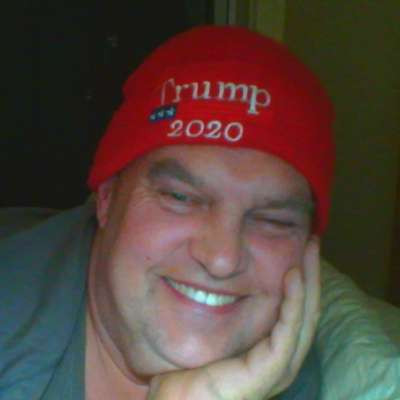 U.S. artistic swimmer Anita Alvarez fainted in the middle of a world championship swimming competition in Budapest on June 23rd, 2022. She would have drowned if it were not for the swift action of her coach and a lifeguard, who saved her.

Alvarez says she got her first dose of the COVID 'vaccine' in the first week of March, 2021 and the second dose at end of April or beginning of May 2022.

It has already been the second time that Alvarez has lost consciousness during a swimming competition. The first time was during an Olympic qualification event in June of 2021, so both occasions have been after she got the first two doses of the COVID jab.

Some have laid the blame with Alvarez pushing herself to the limit, but other (unvaccinated) athletes do this too. Some collapse due to exhaustion, but not suddenly and unexpectedly, Also, no mention is made of Alvarez fainting before she got vaxxed.

Sudden, unexpected collapses have become a rather regular occurrence since the mass injection campaign of 2021.

Dr. Flavio Cadegiani has postulated that the sudden collapses may be due to a toxic combination of vaccine induced (subclinical) myocarditis and stress hormones (which are elevated during intense sports among other things).
Show more