Former Pfizer VP Finally Admits Covid Was Fake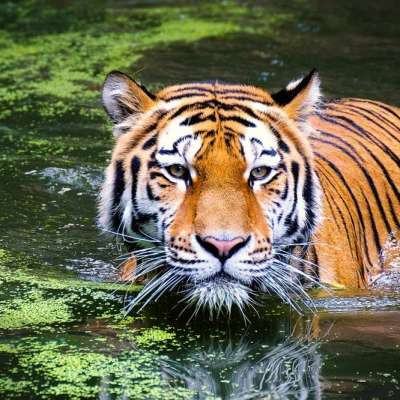 Former VP of Pfizer, late to the game. After 2 years he finally realizes covid never existed.

Dr Michael Yeadon spent most of scamdemic warning that the jabs would cause a leaky vaccine because vaccines have to be taken before the virus spreads. Well now he's just saying covid never existed. Lol. Yeah. We know that already expert.
Show more