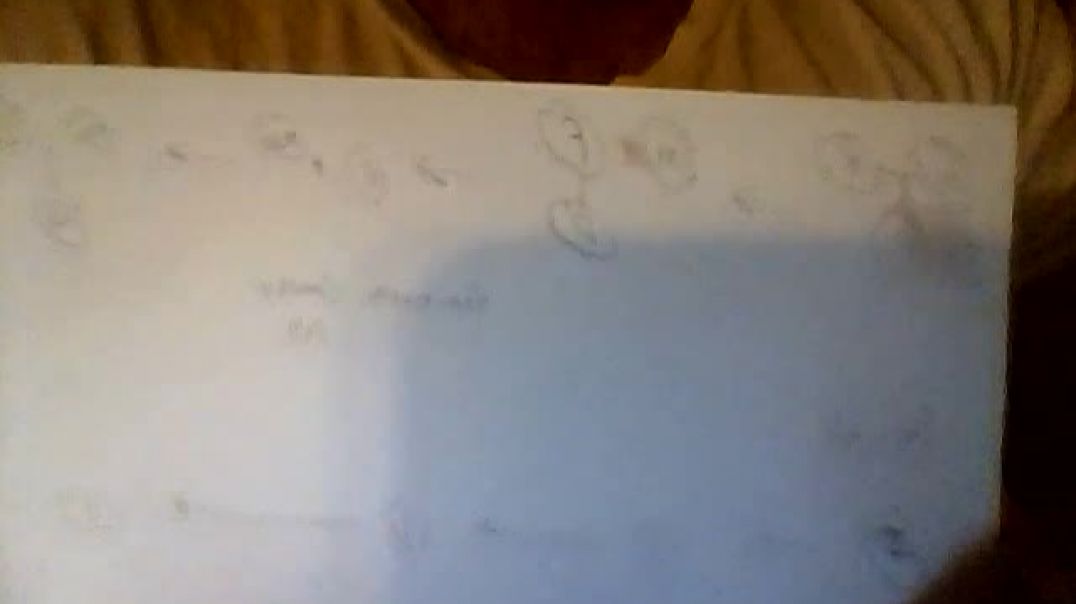 This video is being sold, you have to purchase the video to watch it. Buy now, OR unlock all content of wildcat4mation for just $0.001 a month!




Femirona, a REAL Kind of Virus!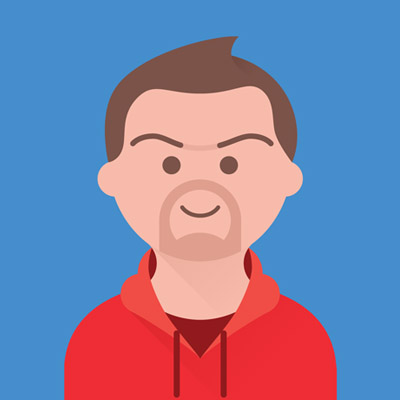 Published on 18 Oct 2020 / In
Other
Just a flowchart of my thoughts on how females have this weird life cycle of extracting resources from men like a virus does. The virus can only multiply if it can grab a hold of a cell to make more copies of itself to further destroy the human body, but are females not doing this? This kind of disease does not hurt one human, it hurts many. The symptoms and side effects are many!
Show more