Esposa infiel, a falta de pudor que cada uma tem guardada em seu ser
Want the audio version of this video?
Click here
. You can also play the audio version in the in-app player above by selecting MP3 from the resolution toggle.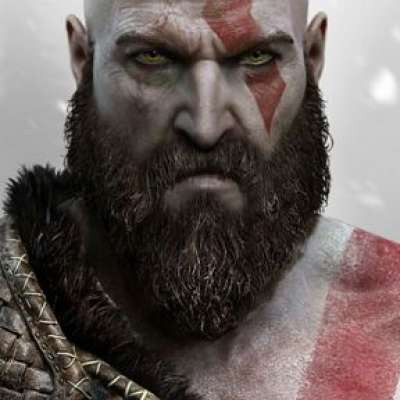 Muiéres dês da primeira Muié,elas não são dignas de confiança.
Com suas falta de pudor, a grandíssima maioria delas estão destinadas a ir para o inferno!
Show more