Emergency Night Broadcast (YT Developments, Sus Characters,) & Brownie the Seer Dog show ;)!!
Enjoyed this video? Join my GiveSendBro community for exclusive content at
u87
!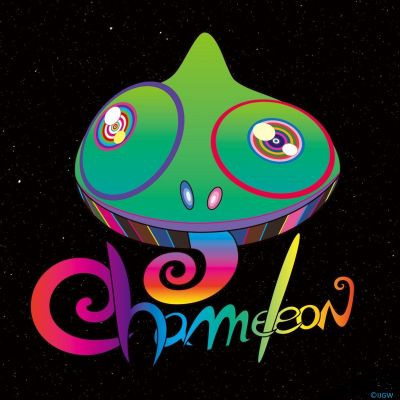 Published on 09 Aug 2022 / In
Other
Come on in. The water is just fine. We got a interesting an insightful show for some of you later. Brownie the amazing Chitpit Seer will give 3 blessed souls info about themselves an their current journey.
Show more