Eggy's UnCivil Surface : Trailer 1 : Bruce Lee & The black pill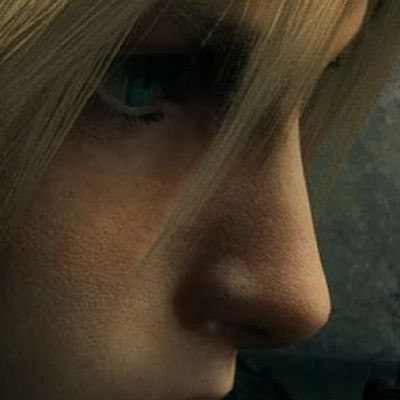 I want to tease this new series Ive been working on here. I am looking for a place to host as the series is Unfiltered, uncensored and often crossing a line.
No one is safe in this series. Its very dark, folks.
Show more