Dr Phil Encounters The Dumbest Girl On Earth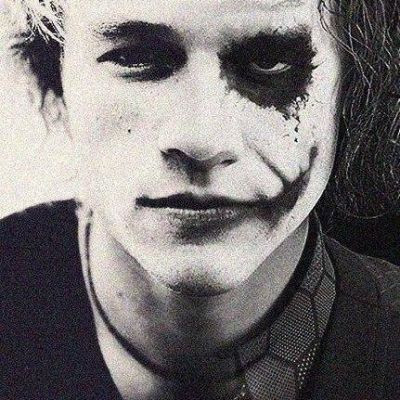 Dr Phil Just Encountered The DUMBEST GIRL On Earth!

Dr. Phil is an American talk show created by Oprah Winfrey and the host Phil McGraw. After McGraw's success with his segments on The Oprah Winfrey Show, Dr. Phil debuted on September 16, 2002. On both shows McGraw offers advice in the form of "life strategies" from his life experience as a clinical and forensic psychologist.[2]

The show is in syndication throughout the United States and a number of other countries. Its tenth season premiered on September 12, 2011. Occasional prime time specials have aired on CBS. The program has been nominated for a Daytime Emmy Award every year since 2004. Since September 2008, Dr. Phil has been broadcast in HDTV with a revamped look and a new theme written and performed by McGraw's son, Jordan.

The executive producers are Phil McGraw and showrunner Oprah Winfrey. It is a production of Peteski Productions and distributed by CBS Television Distribution. Harpo Productions co-produced the series until 2010, with Paramount Domestic Television and its successor, CBS Paramount Domestic Television, serving as secondary co-producers until 2007. It was originally distributed by King World Productions.

The program is recorded before a live studio audience in Stage 29 on the Paramount Pictures lot in Hollywood, California. It is recorded from August through to May with a break in December for the holiday season. Reruns of earlier episodes of the series began broadcasting on the Oprah Winfrey Network in January 2011. On October 25, 2018, it was announced that Dr. Phil had been renewed for four additional seasons, taking the show to May 2023, or the end of its 21st season.
Show more