Dio - Don't Talk To Strangers
Enjoyed this video? Join my GiveSendBro community for exclusive content at
TALI-CHADJESUS33
!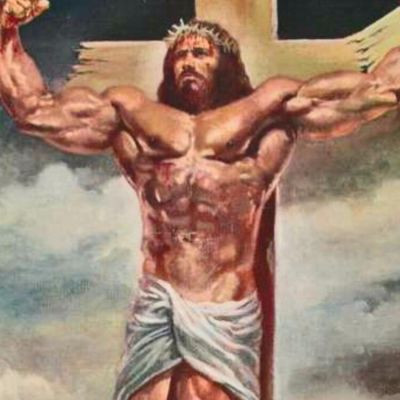 Published on 03 Jul 2022 / In
Music
"Don't Talk To Strangers" is the 5th track of Dio's debut album, Holy Diver (1983).

Ronnie James Dio -- lead vocals, synthesizers
Vivian Campbell -- guitar
Jimmy Bain -- bass, keyboards
Vinny Appice -- drums

RIP Ronnie James Dio
You Rock \m/

I claim no rights to this song. No copyright infringement intended.
Show more