Crematoriums overwhelmed as India virus death toll passes 250,000
Want the audio version of this video?
Click here
. You can also play the audio version in the in-app player above by selecting MP3 from the resolution toggle.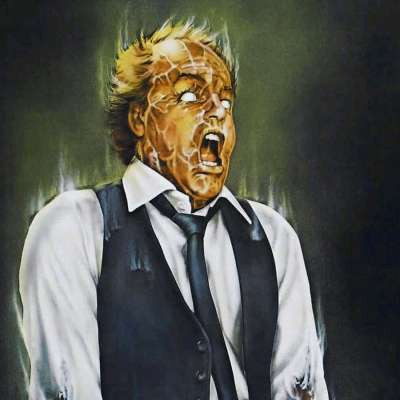 250,000. rest in peace. Crematoriums could not keep up in India apparently due to covid 19.
Show more