Courtney Clenney Only Fans Kills BF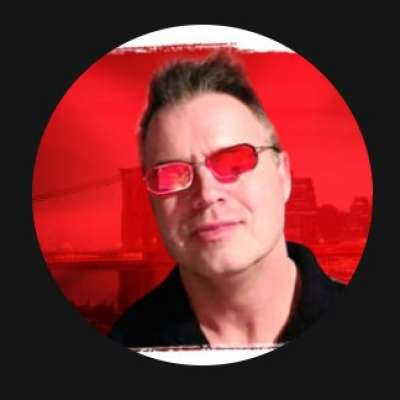 Only Fans model Courtney Clenney kills boyfriend in fit of rage.

Women value attention and status did Courtney kill for it ?

The Red Lens, Cris Von Erik breaks down this tragic story and answers is this simply just one example of how society has warped women's perception of what matters ?
Show more