Conflict Of Interest Covid in Australia [mirrored]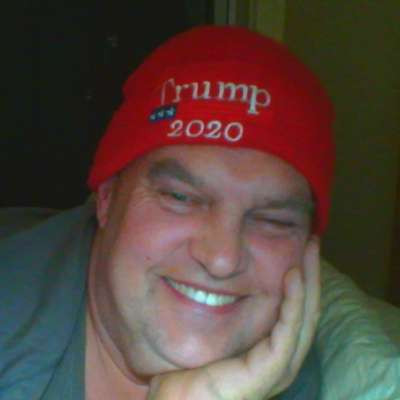 https://www.mgtow.tv/v/ao93O1
Dick Head Commie Dan Andrews and Co - have nuked an entire city, from the inside out.
The people were indoctrinated and manipulated into compliance.
And they got wiped out.
Fight Back - Wipe out the Commie Scum - your own life depends upon it.
~~~~~~~~~~~~~~~~~~~~~~~~~~~~~~~~~~~~~~~~~~~~~~~

🇦🇺 All credit to "Dorothy Joyner" - Original video: http://bitly.ws/jFbt
Rumble: http://bitly.ws/jFbr
✅ It's FAST, FREE AND PRIVATE! Use the BRAVE browser for 30 days, and they will support my channel with a bonus. https://brave.com/fre088
PLEASE ALWAYS SUPPORT THE CREATOR ( ) OF THIS VIDEO FIRST.
Should you have left a small amount of change afterwards, I would also be happy about a small donation.
If you want to donate something to me, you can do it via Paypal ( https://www.paypal.me/FreeYourMind001 ) or you can donate via cryptos.
LTC: LcEuHjaULVjsi3TuxbMkxDRfPYDopxFR8b
BAT: 0xC48448163E3cf4d01a0CfE1a83cb3Cc977725461
Why are Australia's governments desperate to enforce experimental inoculations on citizens?
An interconnected web of relationships, family ties, government grants, funding from sponsors, DNA harvesting, security risks, foreign powers and criminal corporations with billions to spend.
Who is paying who?
Who is related to whom?
Who is acting in whose interest?
Could there be a conflict of interest amongst some politicians, bureaucrats, academic institutions, business owners and others?
Why shouldn't Australians demand answers?
Please note: The producers have no affiliation with any political parties whatsoever.
The single website page shown at the end of the video was included as it provides more relevant information not referenced in our production, along with sources.
As a contribution to honest investigation the information was added.
As a courtesy to those investigators, the weblink to their separate report is included.
Show more