Comedian in Viral City Council Confrontation Videos Joins Infowars to Call for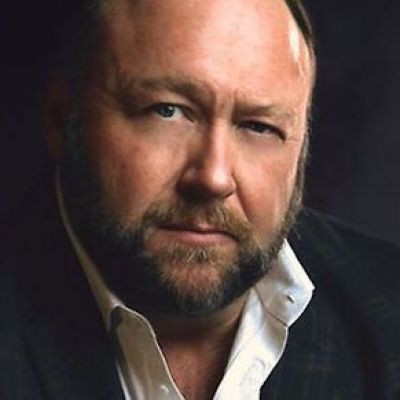 Comedian Cassady Campbell of https://www.youtube.com/Traintolookgoodnaked joins The Alex Jones Show to talk about confronting city council meetings with hilarious acts of confronting leftist ideology.
Survival Shield X-2 Nascent Iodine is back at 25% off! Take your cellular function to the next level today!
Show more