China's Monkey Moms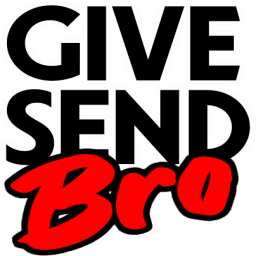 Enjoyed this video? Join my GiveSendBro community for exclusive content at
billyvonbomb
!
#shorts #chinese #china #monkeys #chinamonkeys #moms
Comedy for men. Pure parody and satire. All just for fun.

Help sponsor videos by contributing here
https://cash.app/$billyvonbomb

Visit me at www.billyvonbomb.com

Copyright Disclaimer under section 107 of the Copyright Act 1976, allowance is made for "fair use" for purposes such as criticism, comment, news reporting, teaching, scholarship, education and research.
Show more
0