Canada Tudeau facing less than happy constituents (a lynch mob)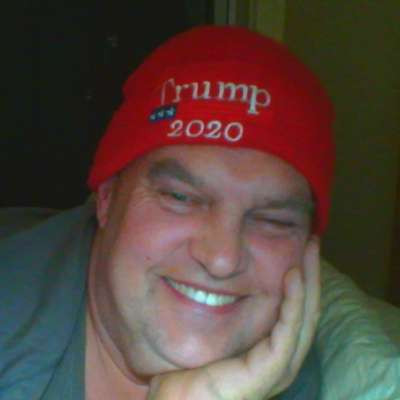 It is only a matter of time before the people of Canada, rush him and kill him.
I myself - after seeing Trudea lying his fucking arse off in the Canadian parliament - totally endorse him and most of the Canadian MP's, the health dept and many other assorted officials - being hung as well.

Fuck them.
Show more