Brownie ?! My little buddy!! And he'll be back for round 2 Microfot ;) ?‍??
Enjoyed this video? Join my GiveSendBro community for exclusive content at
u87
!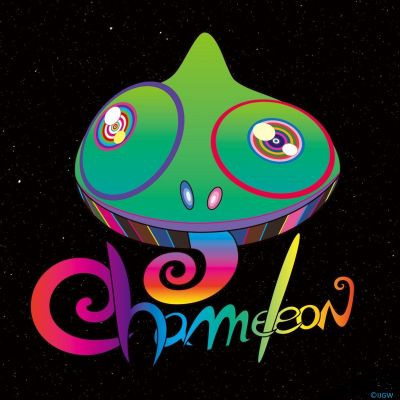 Published on 08 Aug 2022 / In
Other
This video is for educational, information, an educational only. This vid was made by @🎬 Square Work's Media 🎙
Fair Use
All Rights deserved.
Show more