British Corporate Land Whale
Want the audio version of this video?
Click here
. You can also play the audio version in the in-app player above by selecting MP3 from the resolution toggle.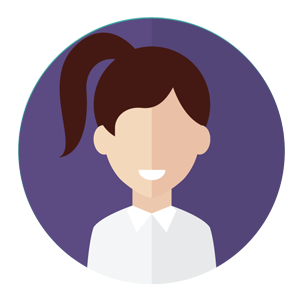 My manager is not giving me the hours that I want, because she is a British unfuckable corporate land whale.
Show more