BLM & Curry motherfuckers not welcome in Poland.
Want the audio version of this video?
Click here
. You can also play the audio version in the in-app player above by selecting MP3 from the resolution toggle.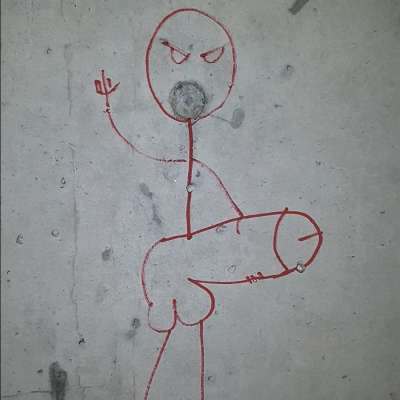 What border do they think that is, France?
Go back to the shithole from where you came from.
Show more