Being A DIK Pt. 21: A Date With Jill!
Want the audio version of this video?
Click here
. You can also play the audio version in the in-app player above by selecting MP3 from the resolution toggle.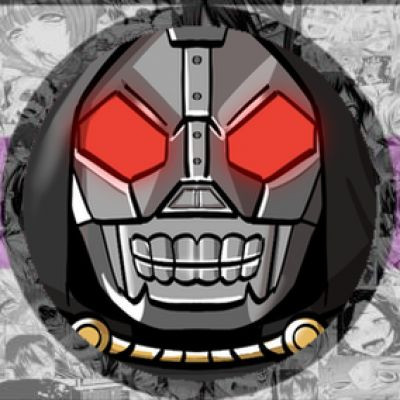 Published on 08 Jul 2022 / In
Gaming
Game: Being A DIK (GOG, Patreon)

It's what you all wanted... Right?
Show more