Back To Waifu Basics
Want the audio version of this video?
Click here
. You can also play the audio version in the in-app player above by selecting MP3 from the resolution toggle.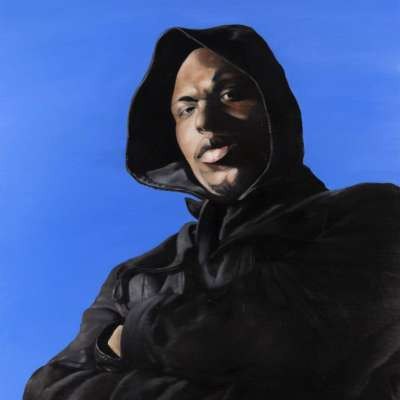 Gents, If you choose this OPTION here are the 5 things to really think about before entering the Waifu life.
Show more