Australian Police approach a man, asking for Identification Papers, for sunbathing on the beach.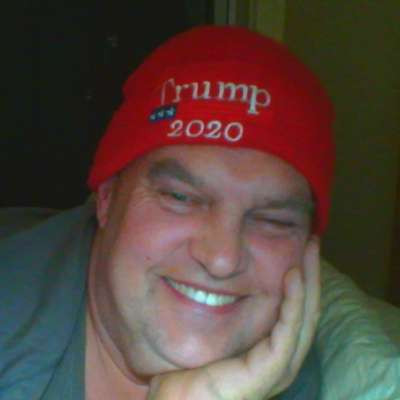 Seriously - I think these cunts are now so popular that I won't be suprised when people see them crossing the streets and start running them over......
"That? That is for the $10,000 in fines you gave me, for a bullshit plague, while unemployed, about to be evicted and while I am out walking around looking for a new place to rent - enjoy the rest of your life in an electric wheel chair."
Show more